Brand New Camera Gear Store
Buy With 100% Risk-Free! We Will Full Refund You If You Are Unhappy With Your Purchase!
Tripod Stone Bag



Product Description:

The Stone Bag is a polyester platform that connects to your tripod's legs. This can be used as a counterweight, such as stones, to give additional stability when employing a heavy camera/lens combo or while working in windy weather, where a hanging object could be blown around and cause movement in the tripod. as a "shelf" in the field for keeping important camera accessories like lens covers and filters secure and accessible When used as a shelf, the stone bag has a hook on the bottom that allows you to connect extra weights. The bag is constructed of tough polyester and easily attaches to any tripod leg with velcro loops. This can be folded simply and weighs less than 120g.

Specification:
High-Quality Material: The stone bag is made of quality materials. The bag is sturdy, heavy-duty, tear-resistant, and wearable.
Durable: You can put heavy items on the bag to reduce the shaking of the tripod, protect the camera & tripod.High strength and durable.
Easy Installation: The strong 3 straps on each angle help to install or remove it on a tripod in a quick and easy way.
Keep Stable: Ideal accessory for photography and help to keep tripod stable in an outdoor environment.
Universal Fit: The stone bag is suitable for various kinds of tripods. It can store many accessories while shooting.

COMMUNICATION
If you have a problem or question regarding your transaction please contact us before leaving any type of feedback. We will work with you to resolve any problem you may have.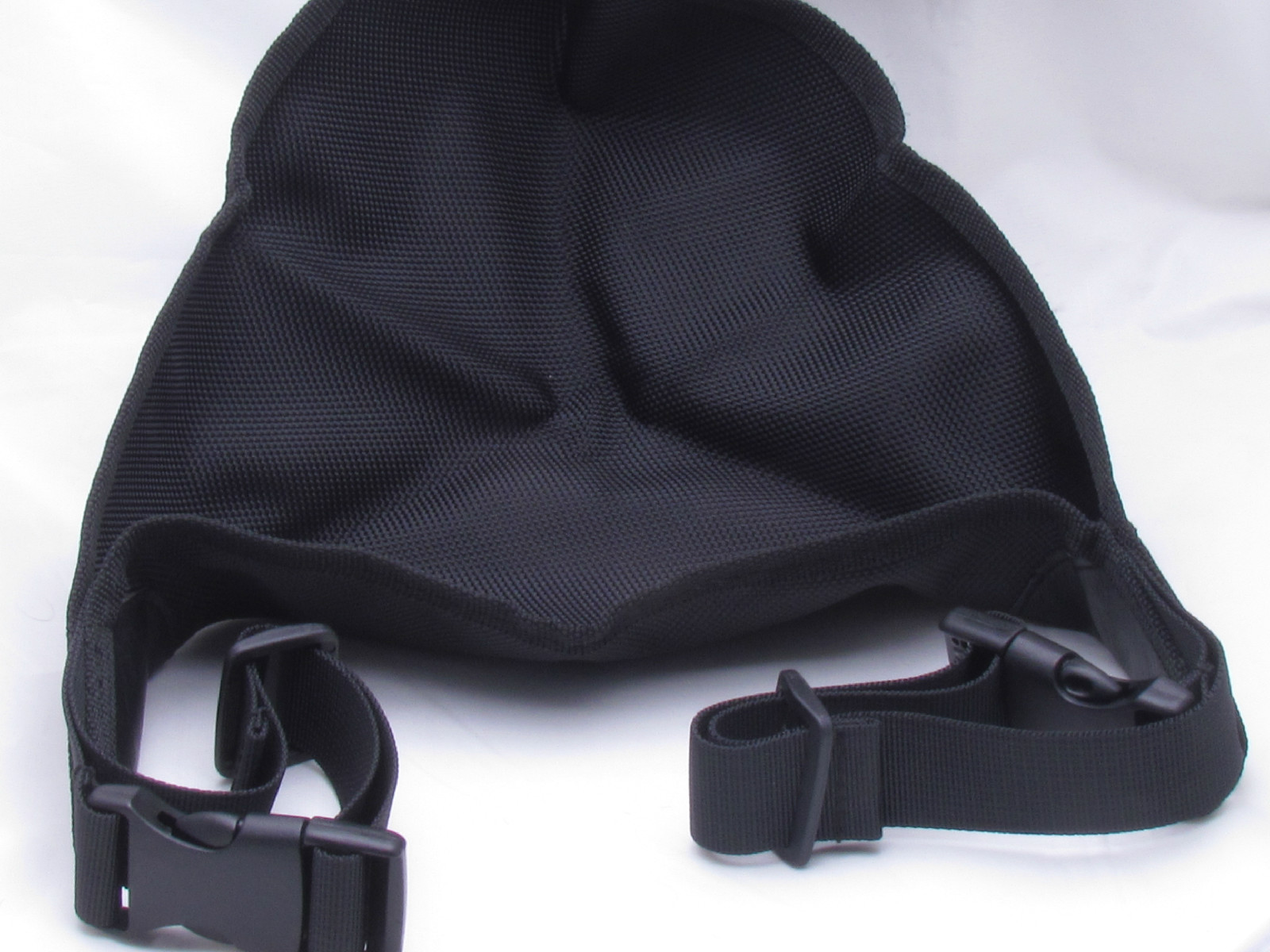 Recommended for the Tripod Stone Bag
Product title
$ 19.99 | $ 24.99
Vendor
Product title
$ 19.99 | $ 24.99
Vendor
Product title
$ 19.99 | $ 24.99
Vendor
Product title
$ 19.99 | $ 24.99
Vendor
Need Help while ordering?